Get TO Know
Breath happy with VS Roofing Velux window installation
Velux window installation is an excellent choice for residential and commercial space in Dublin, and if you are looking for a specialist Velux Window in Dublin installation service provider, then VS Roofing is at your service.
Not only are we among the best Velux window installers in Dublin, but we also offer top-quality repair and maintenance services to our Velux Windows in Ireland customers. Choosing VS Roofing as the installation service provider for Velux Windows in Dublin in your home and commercial space is an excellent step to ensure the safety of your family and business, not to forget the asset it offers by bringing in the natural light and allowing effective ventilation to your indoor space.
Choose Velux Window Installer for your Property at VS Roofing.
For most people, Velux is a go-to brand for roof windows. But once their guarantees run out, you are no longer liable for their repair, replacements or upgrades. For this reason, you should approach Velux Window Installers Near Me in Dublin VS Roofing, which aims to help customers facing similar problems. Our expert Velux window repair, Velux Installers Dublin, maintenance, and upgrade services are second to none. Whenever a customer approaches us for the new roofs, roof repair or roof replacement solution, we help them with the other services that we offer from our end. So you can reach us directly to gain access to high-quality services of your need.
We are one of the most recommended Velux Window Installers in Dublin, Ireland. Our services include installation and Velux Window Repairs, sun tunnel, and more. We also offer full roof inception or repair services whose requirements might arise once the project is started.
The addition of a Velux window can bring significant change to your living space. Natural light has proven beneficial to improve a person's mood and add in the worth of the property; it gives the perception that the room is larger than originally it was. You have different options to ensure which type of window and use case goes well with your property.
Why should you choose the Velux window?
Velux window is an incredible product that allows light to come in, so you don't need to use electricity at a certain point. Apart from that, it helps in keeping home warm in winter. There are numerous benefits of Velux Windows in Ireland; some of them are listed below:-
Velux window is robbery safe and furnishes the additional security with the fortified and coordinated locks.
Velux windows have a creative rooftop structure which serves significantly diminishes clamour contamination.
Velux is a sun-based fuelled window with a downpour sensor to shut down the windows naturally when it begins to rain.
Velux windows are waterproof, making them a perfect choice for the space's high level of stickiness.
These windows bring the ideal amount of warmth and sunlight to enter your home.
Why Should you Choose VS Roofing?
Velux windows are considered an excellent choice for the kitchen, extensions, and general open area in the living rooms, attic rooms, loft conversions, home improvement projects, and much more. You don't need to take stress about the installer. At VS Roofing, we have the best Velux Window Installers in Dublin. Connect with our team today by a call at +123-559-990. We will share free quotes transparently based according to your requirements.
History
We'r Prodviding Quality
Roofing Services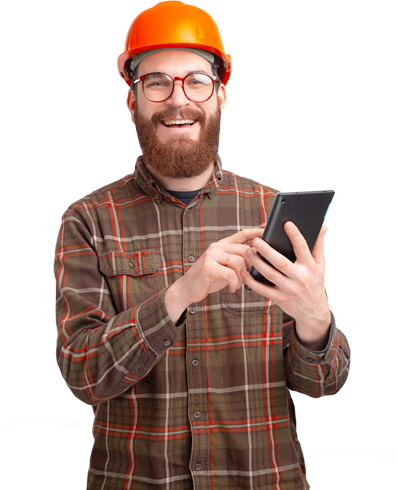 Contact Form
Need Any Roofing Help?