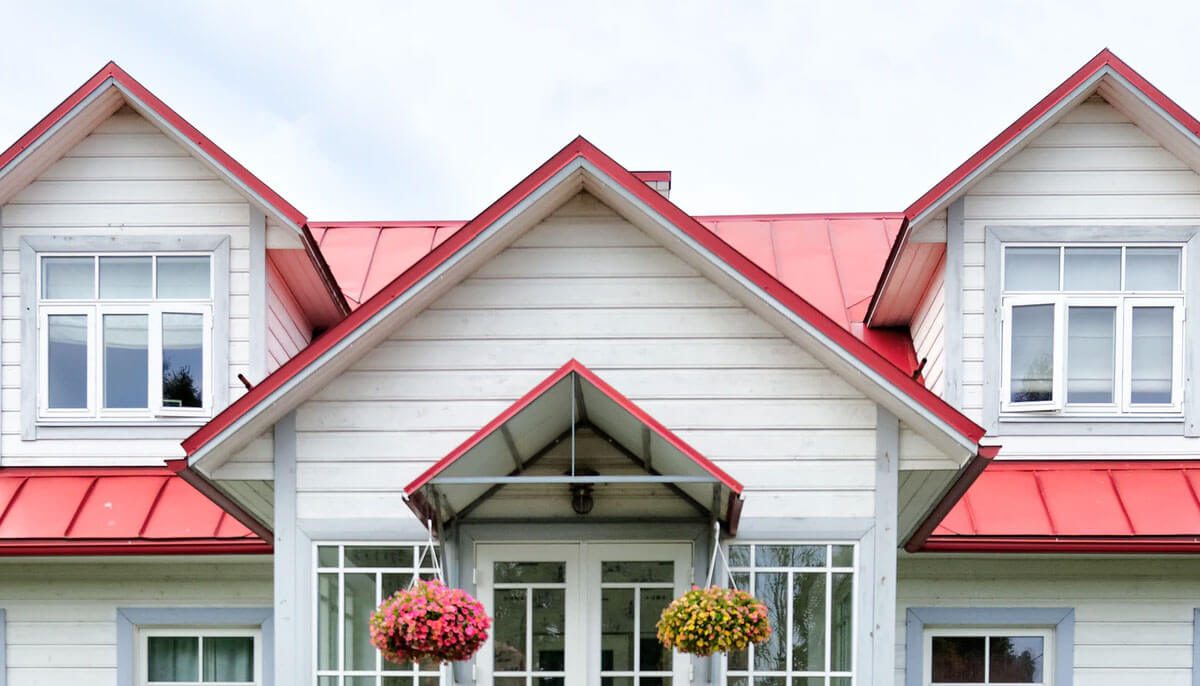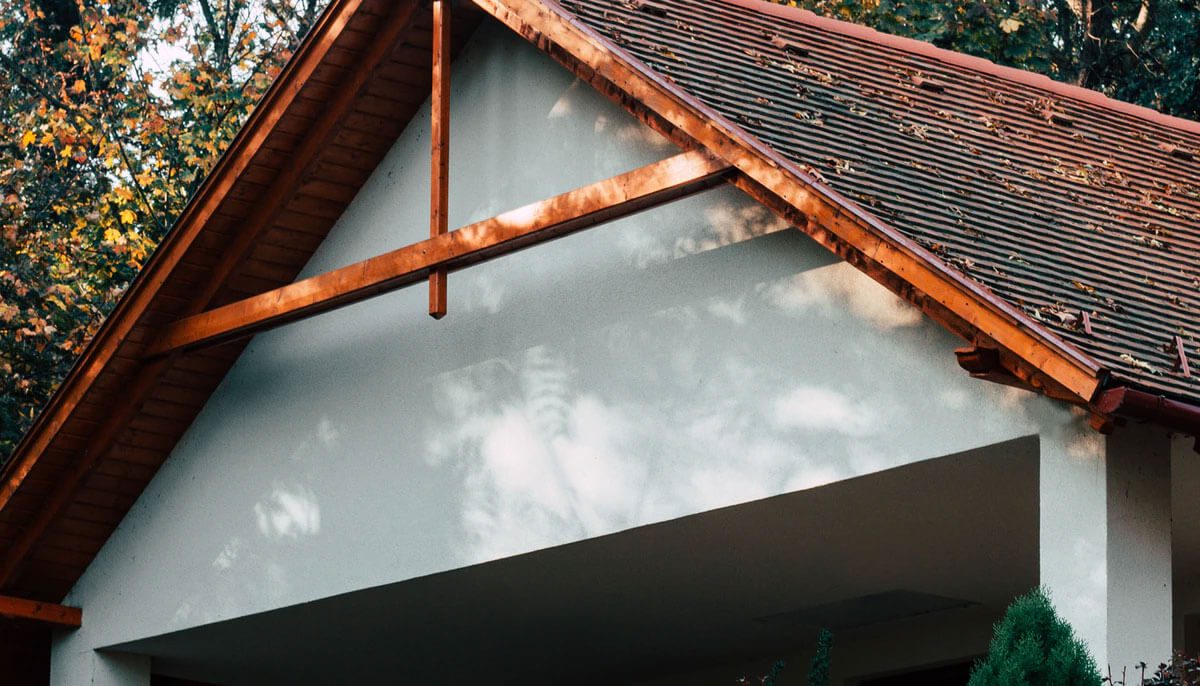 Get the best residential Roofing with VS Roofing.

PVC membrane roofing in Dublin is the most popular choice of roofing material among the residents as it is engineered to be highly durable, UV reflective and flexible. The majority of the residential and commercial spaces have few roof penetrating elements like vents, chimneys, etc. RENOLIT ALKORPLAN PVC Roofing is a comprehensive choice of roofing material.

VS Roofing offers the best PVC Roof installation in Dublin, which not only offers excellent protection against abnormal weather conditions but also offers a sleek appearance to your home.
We Provide Modern Roofing System Follow Area.
PVC Flat roofing solutions – built to last
PVC roofing is quite a trend nowadays, both in commercial as well as residential environments. PVC roofing is usually a single-ply polyvinyl chloride solution used on flat or low sloped roofs. It is a water-resistant solution and provides more than satisfactory protection even in the case of abrasive weather conditions. A unique advantage that PVC Flat roofing solutions have over other roofing solutions is their longevity. PVC Flat roofing solutions could easily last up to 30 years, making them a cost-effective solution. Additionally, one can easily maintain their PVC flat roofing without much hassle.
VS Flooring offers affordable and seamless PVC Flat roofing solutions that one can take advantage of. Reach out with your inquiry today!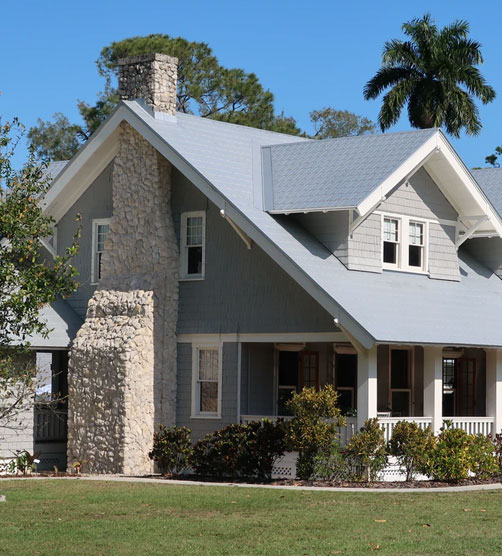 Quality We Ensure

01

We Commitment

02

100% Satisfaction

03
PVC is one of the most trusted and popular membranes for decades of waterproofing and superior resistance. PVC membrane roofing is considered ideal for flat and low slope roofs. It is a highly durable and quality roofing system designed to protect various retailers, restaurants, condominiums, and commercial buildings. Single Ply PV roofing or Polyvinyl Chloride is made up of a low percentage of petroleum and oil than TPO or EPDM. Those searching for the cool roof membrane consider PVC membrane for the new roofs, as it carries both cool roof ratings and energy star.
At VS Roofing, we have experienced PVC membrane roofing contractors who have hands-on experience in this field and the potential to handle any type of situation. We have noticed a huge demand for PVC roofing in the last few years due to its features like cost efficiency and enhanced longevity. Therefore, when a customer hires us for the roof repair or replacement with PVC membrane, we ensure that installation is carried out properly so that full benefits of PVC roof can be obtained. If we fail in this process, the PVC roof will not be waterproof.
We provide a choice to the customer to choose between ISO foam or EPS foam board. To pursue the process in the right manner, we make sure that we install some form of insulation before laying the PVC roofing membrane. The Thicker insulation will be more effective at capturing the energy and reducing heat loss from the roof.
Why Should you Choose PVC Membrane Roofing?
Since 1960, PVC membrane roofing has become one of the popular choices because of its dependable protection proven performance. PVC creates a strong resistance to grease, chemicals, punctures, and fire, making it an ideal option for the construction industry. There are other benefits of PVC membrane roofing, too; here we are listing a few of them: –
PVC roof installation can last for 25 years or more, making it a long-lasting solution
Lightweight and doesn't require expensive tear-off of the existing roofing system
Appear as hot air welded
PVC membranes are flexible and can be prefabricated before arriving at the job site
The durable solution means less expense on roof maintenance
Fire resistant
Recyclable
Energy efficient
PVC Roof Maintenance by VS Roofing
After years of wear and tear, the PVC Roofing system started to break down, become prone to leakage and be less energy efficient. Winters are harsher on the old roofing system as during this time, the roof becomes more brittle as they age. Extreme foot traffic can also cause PVC roof membranes to shatter. This problem becomes common in roofs that are not reinforced properly. Suppose your roofing system is showing signs of discolouration in some areas, wrinkling near the drain flashing. In that case, an elliptical tear in the membrane, puncturing or related, you should approach VS Roofing for quick repair and installation services.