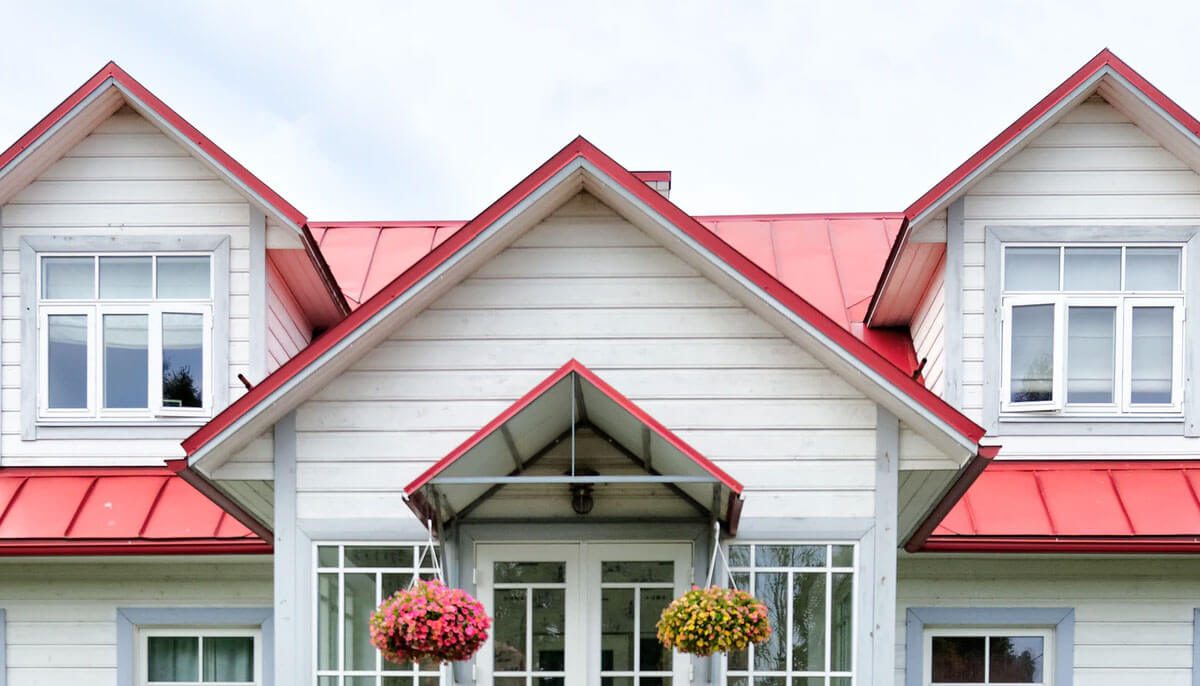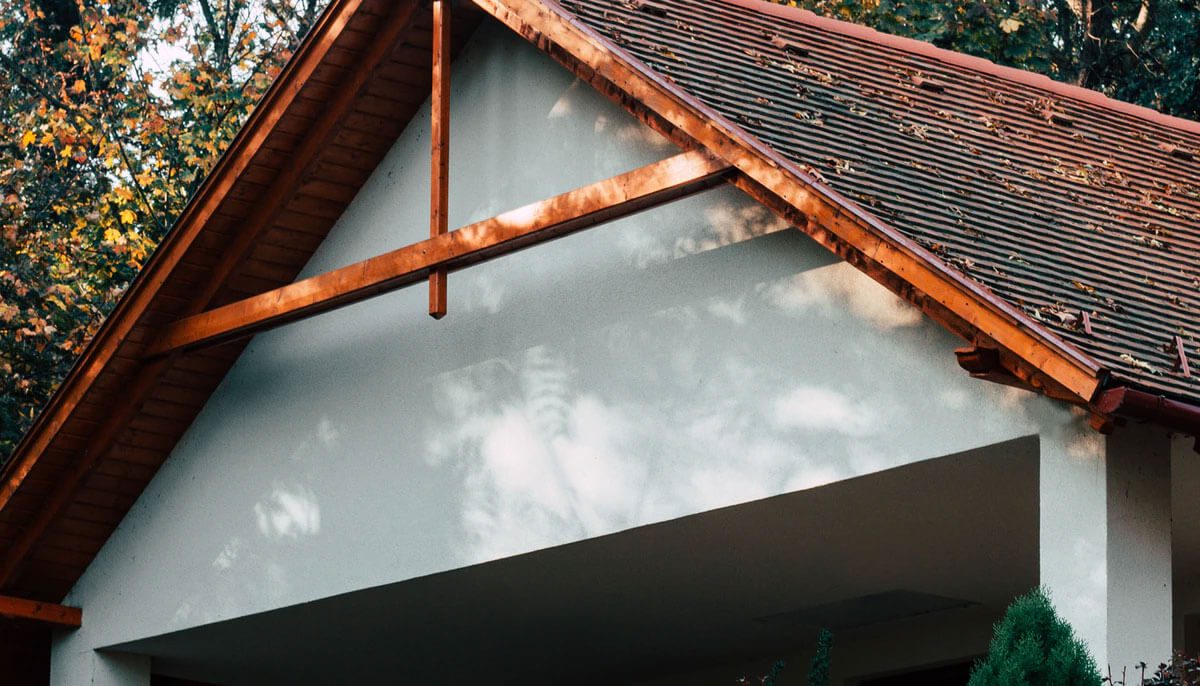 Get the best residential Roofing with VS Roofing.
High-Quality PVC Membrane Roofing Solutions in Dublin
Among Dublin residents, PVC membrane roofing is a highly popular choice due to its durability, UV reflectivity, and flexibility. RENOLIT ALKORPLAN PVC Roofing is an ideal choice for residential and commercial spaces with roof penetrating elements like vents and chimneys. At VS Roofing, we offer top-notch PVC roof installation services in Dublin, providing excellent protection against harsh weather conditions while giving your property a sleek appearance.
PVC Flat Roofing Solutions: Long-lasting and Cost-effective
PVC roofing, a single-ply polyvinyl chloride solution, is widely used on flat or low-sloped roofs in both residential and commercial settings. Known for its water resistance and superior protection against abrasive weather conditions, PVC flat roofing solutions can last up to 30 years, making them a cost-effective and easy-to-maintain option. VS Roofing provides affordable, seamless PVC flat roofing solutions tailored to your needs.
Why Choose PVC Membrane Roofing?
Since 1960, PVC membrane roofing has become a popular choice in the construction industry due to its proven performance and dependable protection. Resistant to grease, chemicals, punctures, and fire, PVC is ideal for various retail, restaurant, condominium, and commercial building applications. Some key benefits of PVC membrane roofing include:
Long-lasting, with a lifespan of 25 years or more
Lightweight, no need for expensive tear-off of the existing roofing system
Hot air welded seams for a strong, watertight finish
Flexible, with the ability to be prefabricated before arriving at the job site
Durable, reducing roof maintenance expenses
Fire resistant, recyclable, and energy efficient
PVC Roof Maintenance by VS Roofing
Over time, PVC roofing systems can break down, become prone to leakage, and lose energy efficiency due to wear and tear. Harsh winters can exacerbate the issue, making older roofs more brittle. Additionally, excessive foot traffic can cause PVC roof membranes to crack, especially if not properly reinforced. If your roofing system shows signs of discolouration, wrinkling near drain flashings, elliptical tears in the membrane, or punctures, contact VS Roofing for prompt repair and installation services.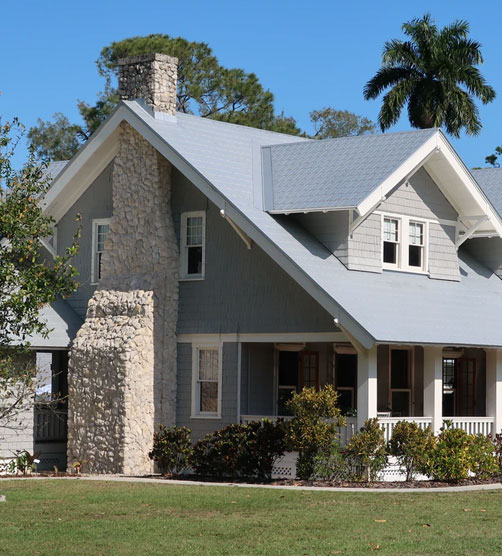 Quality We Ensure

01

We Commitment

02

100% Satisfaction

03