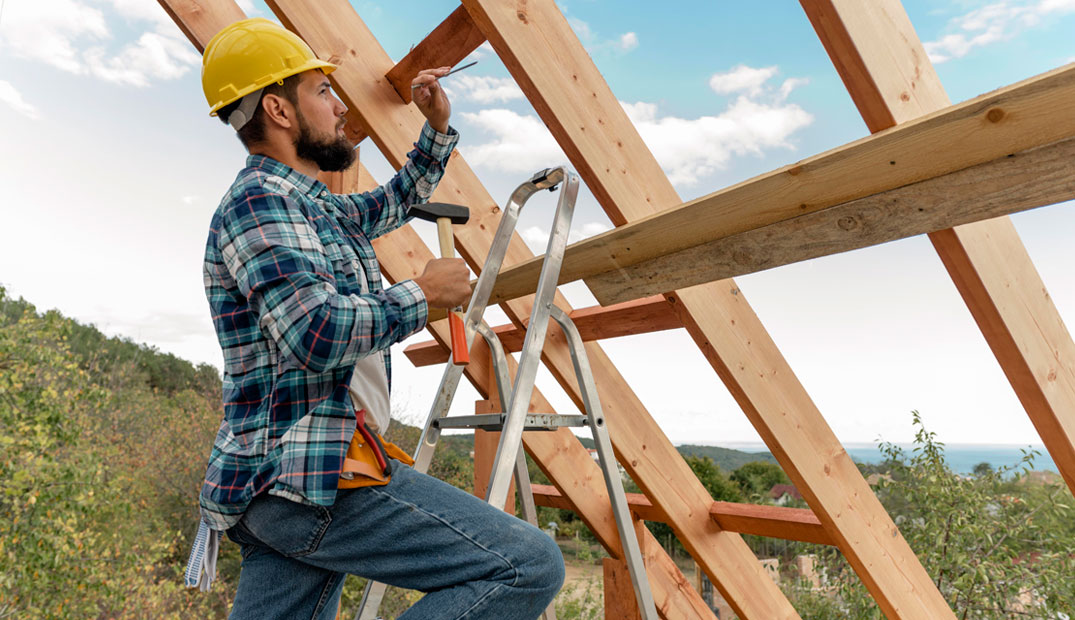 We Will Help You to Get the Result Of You Dream House Roof
VELUX Window Installation: A Simplified Process
Contrary to popular belief, installing a VELUX window or any pitched roof window is not as challenging as it seems. The entire process can be carried out from inside the property, saving you money in the process.
Planning and Building Regulations
Before starting, make sure to check if your project requires planning permission. In most cases, roof window installations fall under Permitted Development. Additionally, ensure compliance with any building regulations related to energy efficiency and obtain a certificate from your local authorities upon completion. This certification is necessary if you plan to sell your property in the future.
Structural Considerations
Even for small window sizes, new installations often require the addition of extra timbers. Depending on your roof covering, the VELUX window we install is typically much heavier than the equivalent area of tiles.
We Provide Modern Roofing System Follow Area.
DIY Installation
If you plan to install your VELUX window without professional assistance, VS Roofing offers VELUX installation guides for every VELUX window style available.
Seek Professional Help When Needed
Installing a Velux window is a delicate task that should not be taken lightly. If you're unsure about any aspect of the installation process, whether you're a roofer, experienced DIYer, or new to home renovation, it's best to consult with a professional.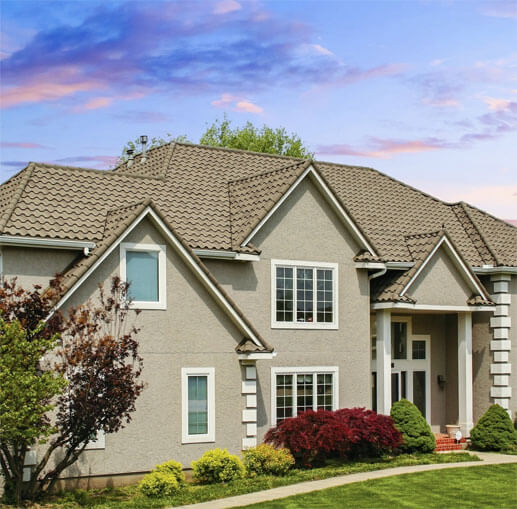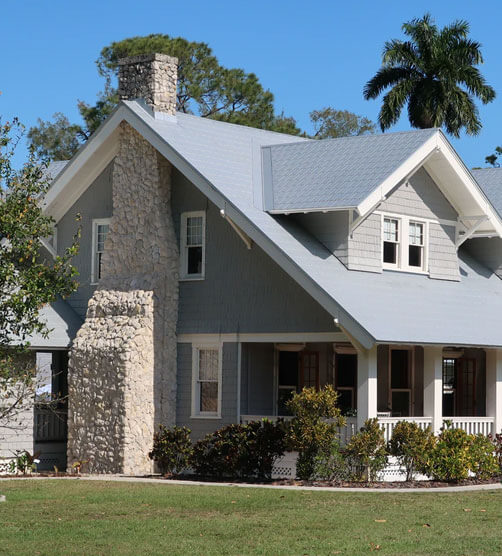 Quality We Ensure

01

We Commitment

02

100% Satisfaction

03