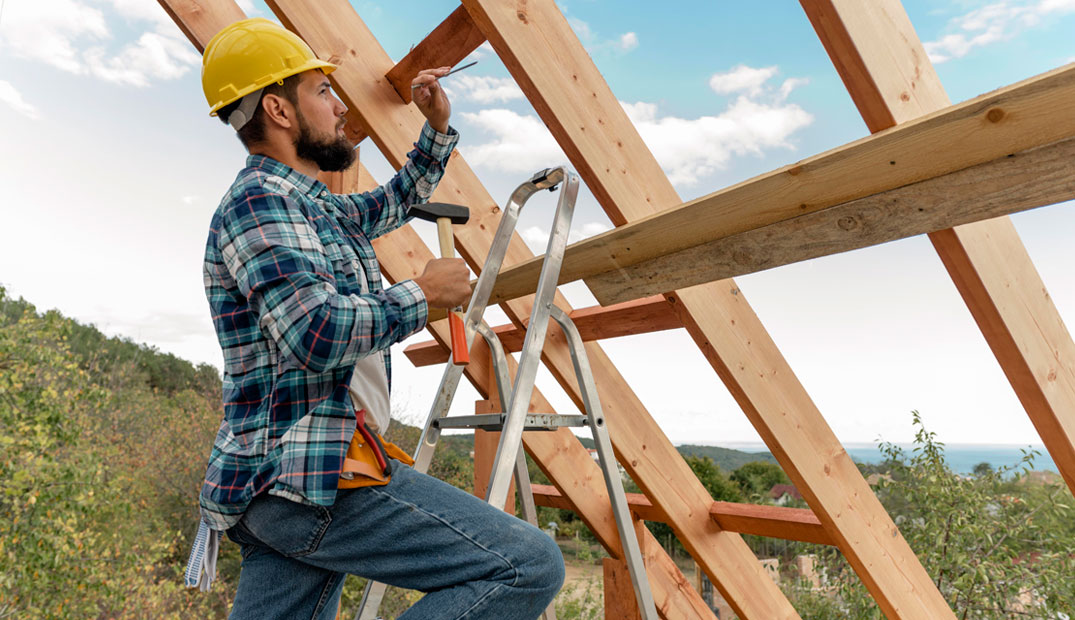 We Will Help You to Get the Result Of You Dream House Roof
Installing a VELUX window, or any pitched roof window, is not as difficult as most people believe, as the entire process can be accomplished from within the property, saving you money.
Before you begin, check to see if your project requires planning approval; typically, most roof window installations come under Permitted Development. It is also critical that you review and obey any building rules related to energy efficiency and obtain a certificate from your local authorities to affirm this once completed—this is necessary if you plan to sell your home.
Even when the window size is small, new installations frequently need the installation of extra timbers. Counting on your roof covering, the VELUX window we are installing is typically significantly heavier than the equivalent area covered in tiles.
If you intend to install your VELUX window without the aid of a professional, we offer VELUX installation for every VELUX window style accessible on VS Roofing.
We Provide Modern Roofing System Follow Area.
Velux window installations are a sensitive job that should not be taken lightly or carried out if you are hesitant about confronting any aspect of the installation, whether you are a roofer, seasoned DIYer, or brand new to the home renovation game.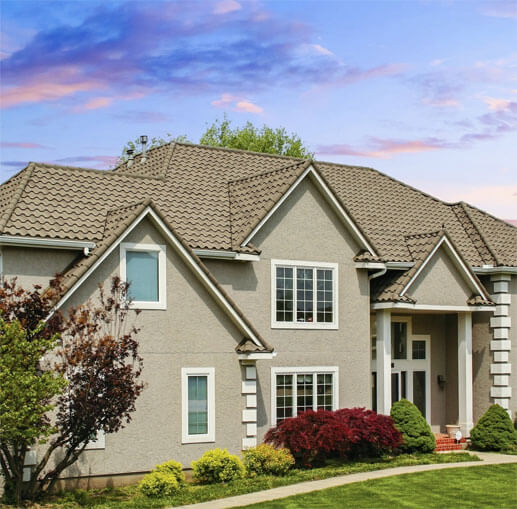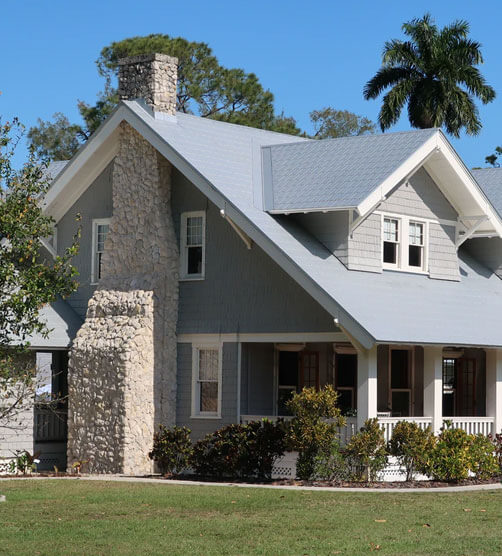 Quality We Ensure

01

We Commitment

02

100% Satisfaction

03