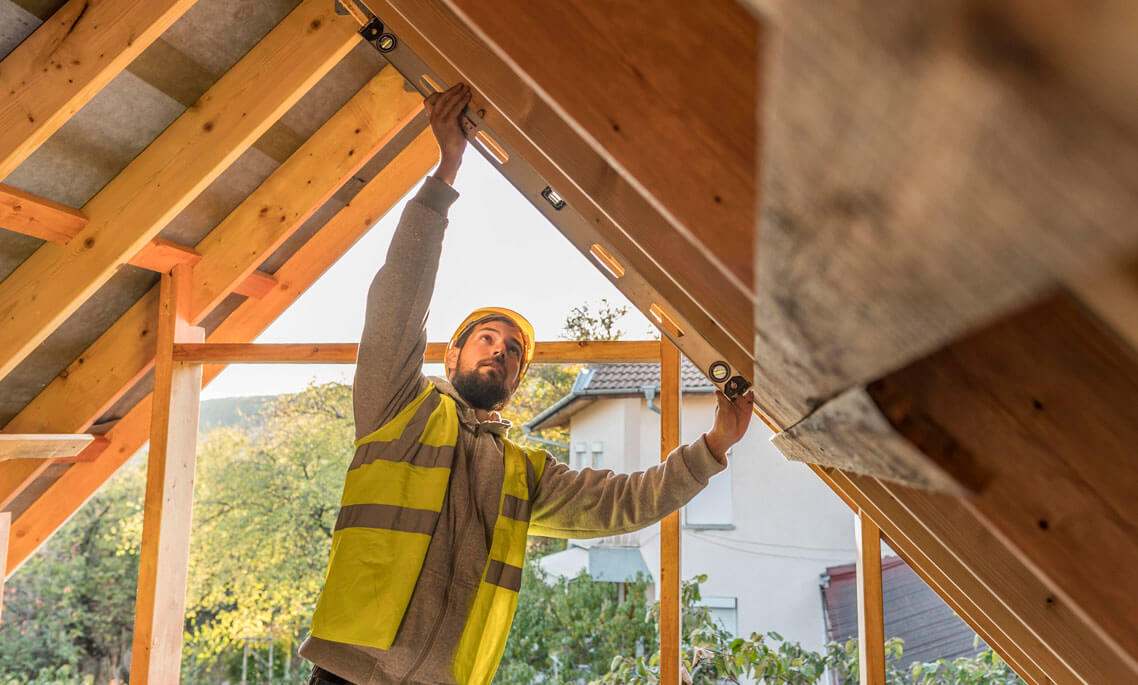 It is simpler than you would imagine to replace or upgrade your VELUX roof window. Now might be the ideal opportunity to revitalise your windows and loft.
Replacement provides minimum interruption because the windows and parts are replaced in the existing aperture primarily from within the room, whether you are switching your old VELUX for a similarly sized or even slightly larger window, replacing the glazing, or bringing its functionality up to date. External scaffolding is not required.
At VS Roofing, we supply high-quality VELUX replacement, which helps to boost your privacy. The innermost pane of glass is coated with white foils to maintain seclusion from the outside world, while the outer layer is toughened to give weather protection and is coated with a heat-insulated coating.
We can replace your existing Velux window and flashings, or you may alter the opening mechanism to top hung, solar-powered, or electric. You may upgrade the glass as well as the inside finish.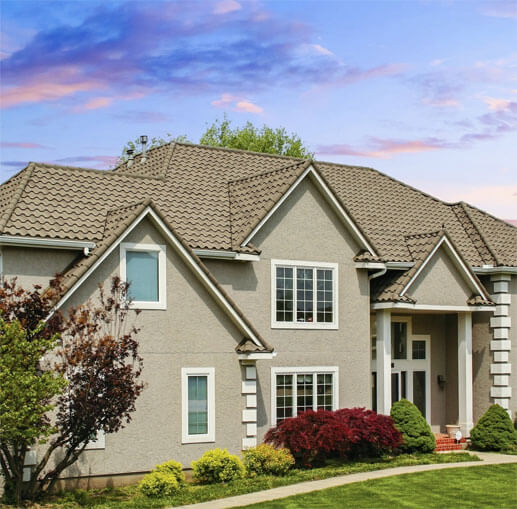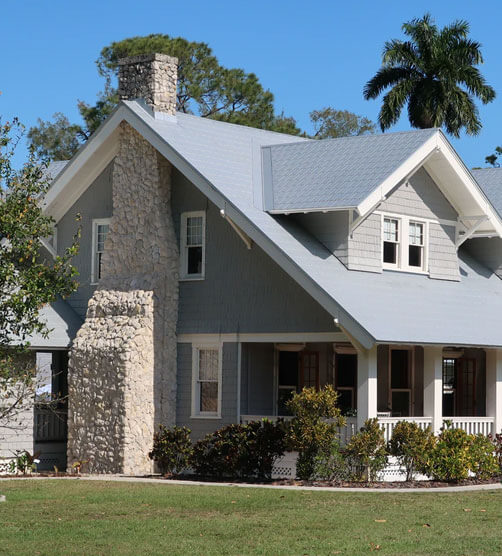 Quality We Ensure

01

We Commitment

02

100% Satisfaction

03