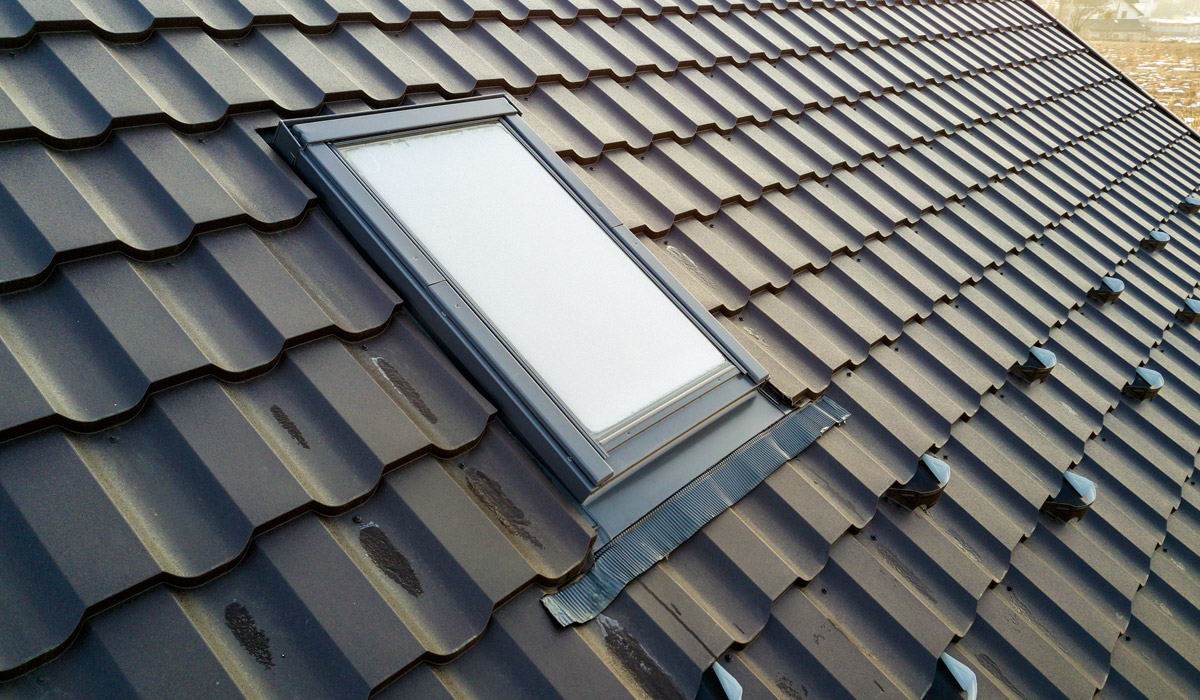 We Will Help You to Get the Result Of You Dream House Roof
VELUX windows are excellent choices for your house. They provide excellent temperature control, keeping you comfortable even in the coldest months. Furthermore, they are excellent at keeping the weather out without producing too much noise, allowing you to sleep through the night regardless of how much it rains. 
Our replacement glazing choices for VELUX windows are ideal. Our selection includes the perfect VELUX replacement glazing for your window, regardless of its size or age.
We feel that laminated glass is required for rooflights when positioned over people's heads to protect you and your family.
The laminated glass comprises two glass sheets joined together by a very thin layer of polyvinyl butyrate (PVB). This enables the interior layers of laminated glass to absorb impact energy while resisting penetration. All of our glazing units have a laminated inner pane.
VS Roofing specialists can assist you if your VELUX re-glazing shows signs of wear and tear and require some TLC or replacement. We offer expert installation, servicing, and repair services to consumers, providing reasonably priced services.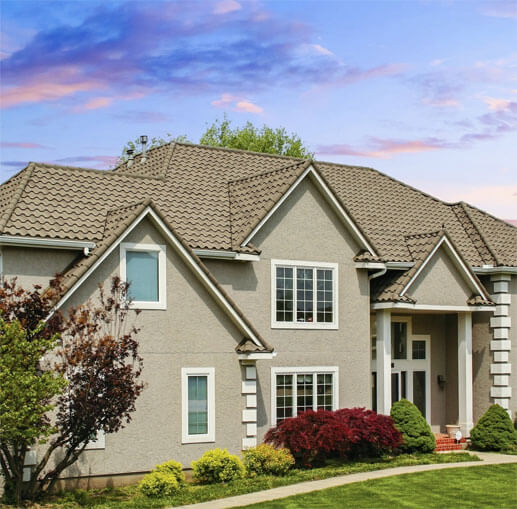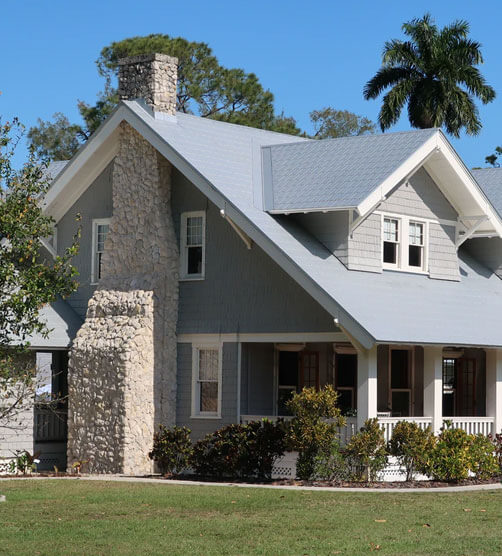 Quality We Ensure

01

We Commitment

02

100% Satisfaction

03