Get TO Know
Be unique with the best quality Green Roofing Service at VS Roofing.
Green Roofing brings a subtle touch of nature and uniqueness to any kind of roof where different layers are assembled with the best-intended design focused on bringing out the most aesthetic as well as environmental benefits.
A green roof is a modular system with the filter cloth, drainage layer, plants, and growing media prepared in the movable and interlocking grids built up where every system component is installed. A green roof extends the existing roof that involves high-quality waterproofing, drainage system, lightweight growing medium, root repellent system, and plants. At VS Roofing, we offer installation, repair and replacement of green roof systems. We have proficient green roof contractors in Dublin who have profound knowledge of horticulture of all climate zones, extensive hands-on experience, and economic awareness for generating required values.
Our contractors have successfully collaborated with the architects, building owners, manufacturers, landscape architects, and general contractors to accomplish several residential and commercial projects.
Green roofs are renowned for their wide range of private and public benefits. Even though roofing contractors and companies are poorly understood, this technology and market are continuing to mature. However, this type of roofing has become well established, but you have to recognize which roofing company or contractor can do it in a better way.
Why should you Choose Green Roof Technologies?
Green roof technologies provide a proven return to the building owners on their investment and represent an opportunity for significant economic, social and environmental benefits, mainly in an urban area. A green roof work as a buffer for rainwater, purifies the air, regulates indoor temperature, encourages biodiversity, and saves energy. If you want climate-proof construction, you should go for SEDUM ROOFING. Here we are sharing some more benefits of green roofs: –
Increase the efficiency of solar panel
Reduce ambient noise inside and outside
Increase the life span of the roof
Add value to the property
Create fire-resistant layer
Increase biodiversity
Green Roof Maintenance
With the right condition, green roofs are almost maintenance-free; they are self-regulating. Allow you to enjoy all its benefits as soon as they are built and stay in the future. But just like all types of gardens require a little bit of pruning, the green roof also requires it. Change in the season, environmental factors, and others can take their toll. Therefore, you need easy access to a service provider who is ready to give a helping hand to your green roof. For this purpose, you can approach VS Roofing. We are the best Green Roofing Contractors in Dublin, so rest assured of the quality output.
History
We'r Prodviding Quality
Roofing Services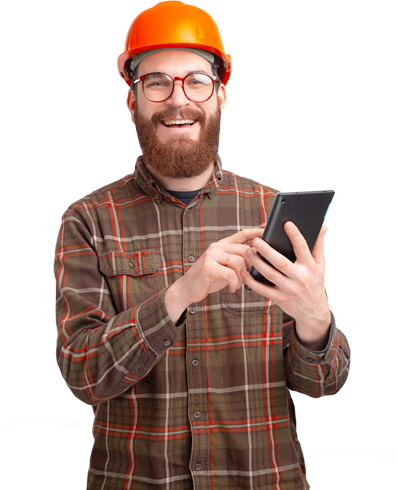 Contact Form
Need Any Roofing Help?