In case your roof is antiquated, and in urgent need of repair, then it would be best if you reach out to VS Roofing to handle your roofing requirement. Roofs that are over 10 years old do require some repair or, at the very least, an inspection that will ensure that they are capable of providing a satisfactory solution. Flat Roofing solutions are undoubtedly the best one can one opt for. They not only ensure the protection of the occupants of the property in case of adverse weather conditions, but they prevent any kind of damage from happening to the property as well.
Regardless of the nature of the property, whether it is commercial or residential, there is no doubt about the importance of a sound roofing solution. And if that Is what one requires, then they could not find a better companion for their needs than VS Roofing.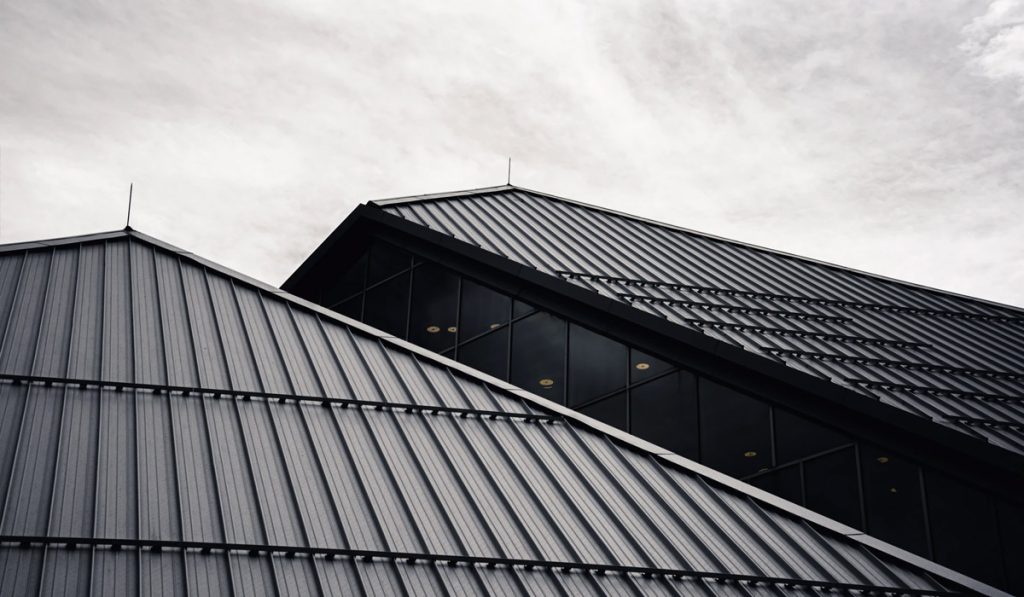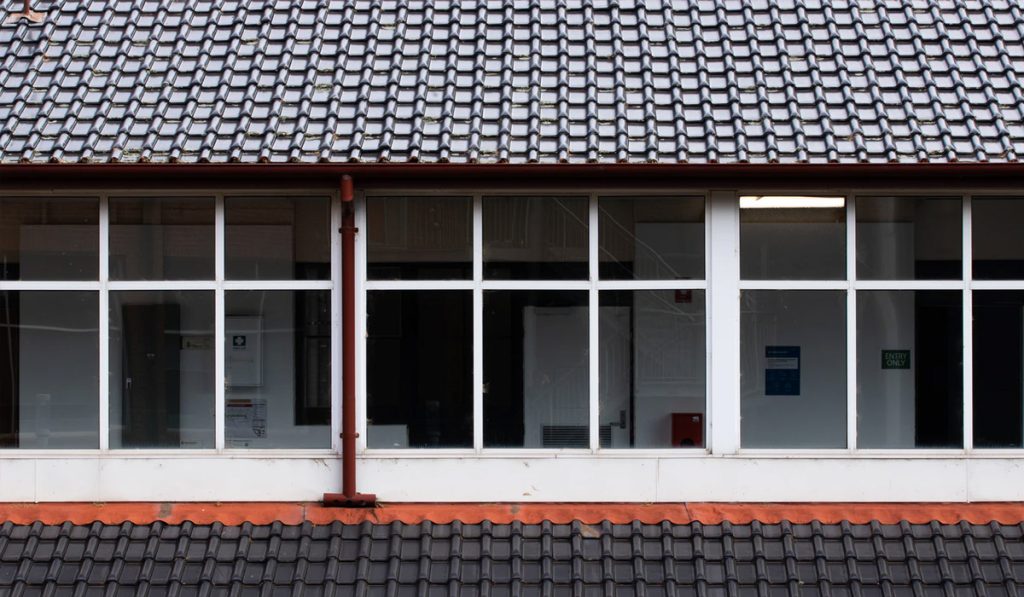 So, what are you waiting for? Schedule an appointment today! And, if you have any queries, do not hesitate for a second and reach out to our customer care helpline at your convenience! We are always ready to help you out with the best solutions ever.